2 tags
1 tag
2 tags
Stabwool Home for Extruded Characters: RuPaul's... →
stabwool: Since their inception and boom in the early 90's, competition-based reality shows have been host to the frequently uttered phrase, "I'M NOT HERE TO MAKE FRIENDS." More often than not, participants with a cutthroat attitude and strong strategies get pretty far (just like in the real world,… Be a part of the BEST zine out there!
"Why should we tolerate a diet of weak poisons, a home in insipid surroundings, a..."
– Rachel Carson (via vulgartrader)
"Before the Freedom of Information Act, I used to say at meetings, 'The illegal..."
– Former Secretary of State Henry Kissinger, in a 1975 conversation with a U.S. ambassador and two diplomats.  The quote was unearthed by Wikileaks, when they published the world's largest searchable collection of U.S. diplomatic communications late last night.  (via vulgartrader)
5 tags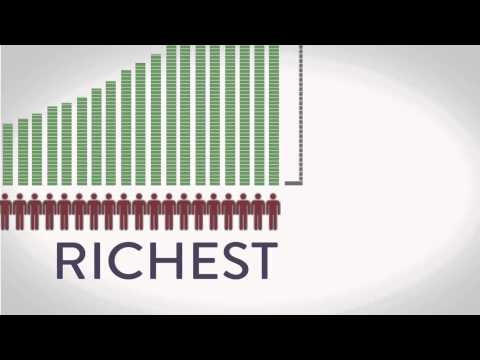 3 tags
"If we ever have a police state here, I've been thinking, it won't be because..."
– Charles Simić
5 tags
"We seem to have a compulsion these days to bury time capsules in order to give..."
– Alfred Hitchcock (via vulgartrader)
2 tags
1 tag
tphd: MONSANTO IS PROBABLY MY PICK FOR MOST DIRECTLY EVIL CORPORATION, BUT THEY DID PRODUCE SUPERWORMS AND NOW I GET TO SAY SUPERWORMS I HOPE ALL OF OUR CROPS AND ARMS AND LEGS AND FACES ARE EATEN BY THE COMING SWARM OF SUPERWORM THANKS, MONSANTO SUPERWORMS
1 tag
1 tag
1 tag
5 tags
3 tags
5 tags
4 tags
3 tags
3 tags
4 tags
3 tags
Oh browser, why are you so suck?
UGH! There is a quantum (?) glitch that sometimes happens in Chrome (on Mac?)—but not in Safari—on this page: http://hobolobo.net/tale/5 When you scroll past the mid panel 3, the inner 3D wall sprite will sometimes glitch flicker and drift to the right—relative to the scroll… Sometimes it doesn't happen! At some point I thought fine-tuning the z-indices of those imgs helped… but now I am not...
5 tags
HOW TO SHARPEN PENCILS: The People's Bailout →
howtosharpenpencils: This is a long post but it's about something pretty interesting so I hope you'll indulge … Like many folks, Occupy Wall Street has been some doing good work in the aftermath of Hurricane Sandy, helping people on the ground. Now OWS is launching the ROLLING JUBILEE, a program that has been in… This is kinda fascinating. Some dudes, getting shit done.
ʚʚʚ Butts ɞɞɞ
tphd: HERES SOMETHING TO CONSIDER: BUTTS GIVE EM A SHOT (IF YOU CAN'T HANDLE A BUTT TRY A BOTTOM INSTEAD)
Jury duty today… The jury selection room is decorated with little framed prints of what I suppose are alchemist or satanic symbols or voodoo veves. Nice! Actually, they're prolly cattle brands (this is Texas after all). Still! Nothing like weird occult-looking symbols to fill you with confidence in the jury-of-your-peers-ness of the judicial system.
3 tags
3 tags
4 tags
2 tags
olyoffcourse asked: I like the middle one a lot, but the bottom one is perhaps a little more Hobo Lobo-y in tone somehow..
5 tags